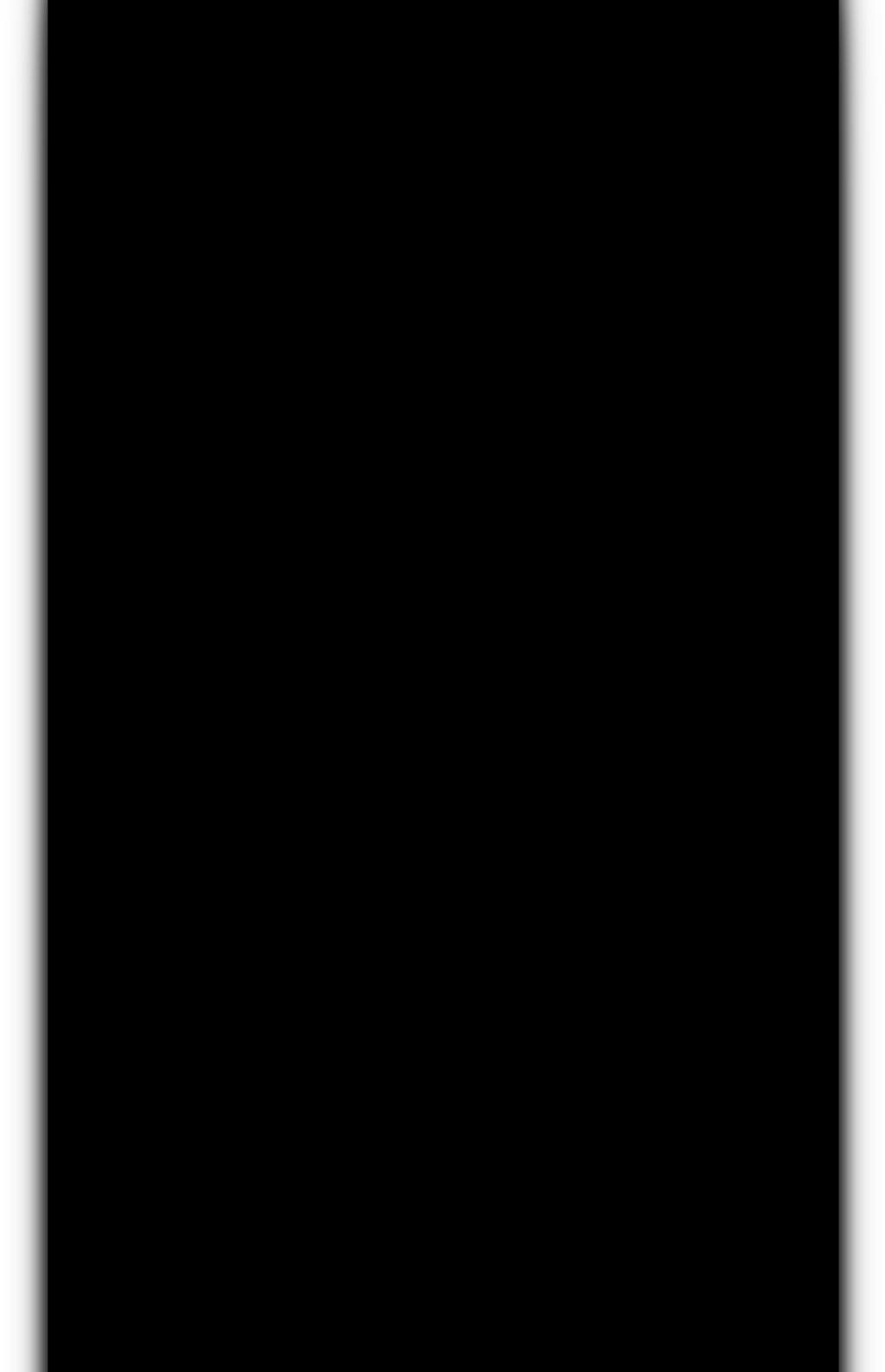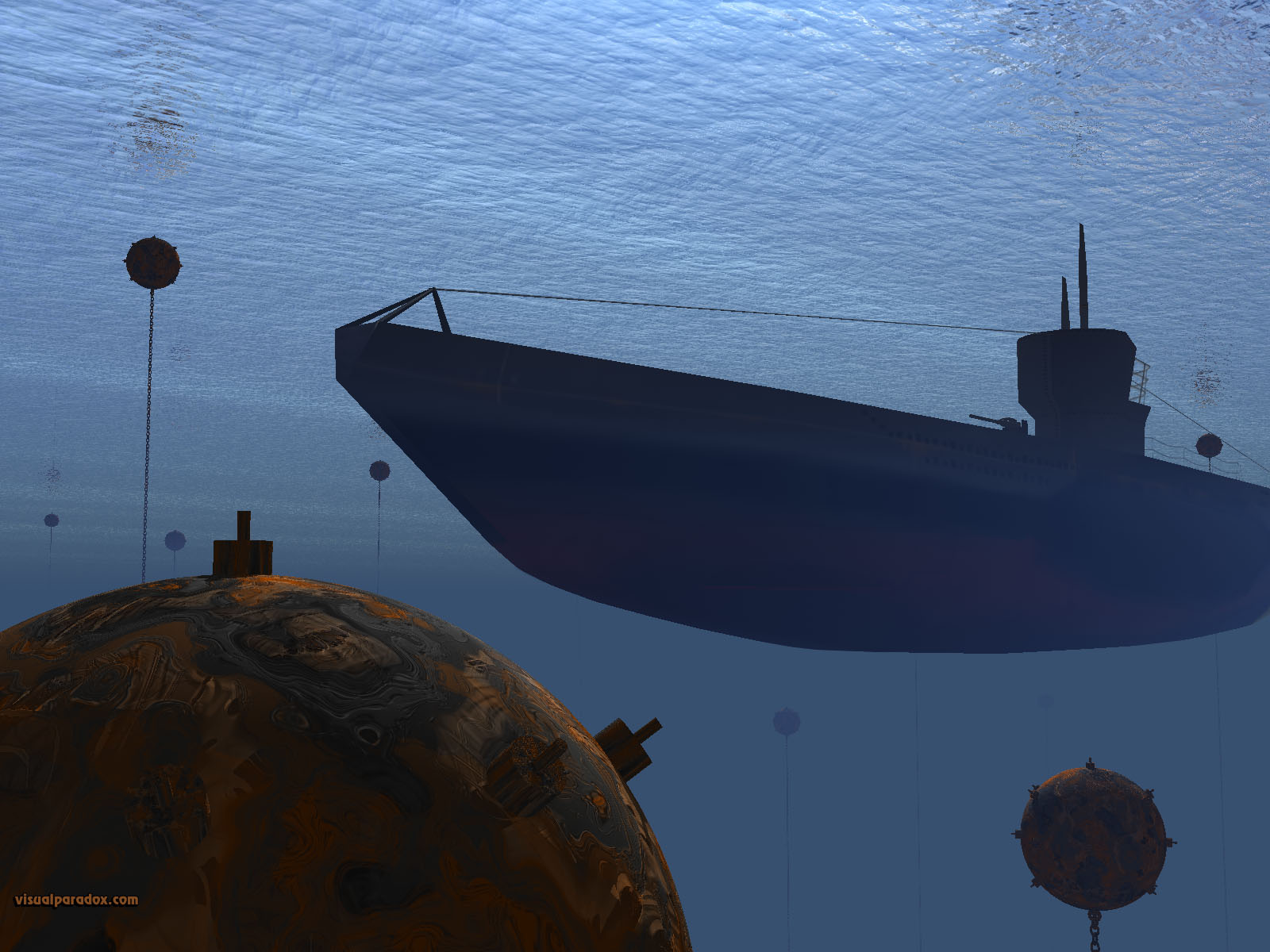 <1!-- -->
SubComOn is the Official Ontario Chapter of The Subcommittee

SubComOn  is a not-for-profit organization of members from around the Province who all share an interest in submarines, primarily the building of models of them, both static display and radio controlled (R/C).  

We gather together on occassion to promote the hobby, discuss building and operating R/C Model Submarines from wartime to modern day submarines.  If you would like to be part of that experience, click the contact button to the left. 

"Just because it sinks, doesn't mean there's a problem"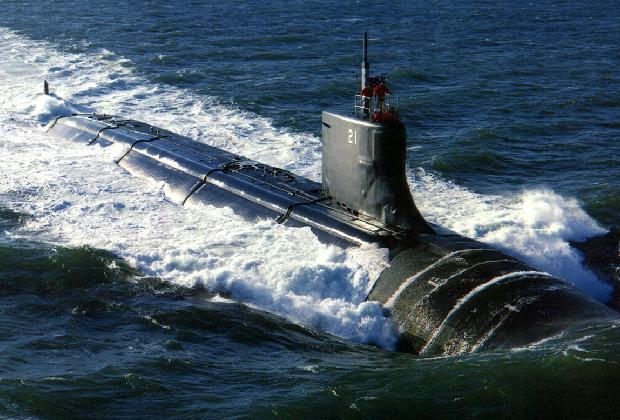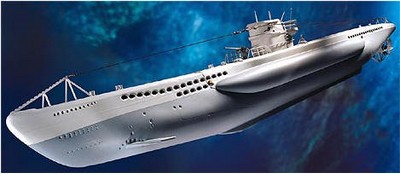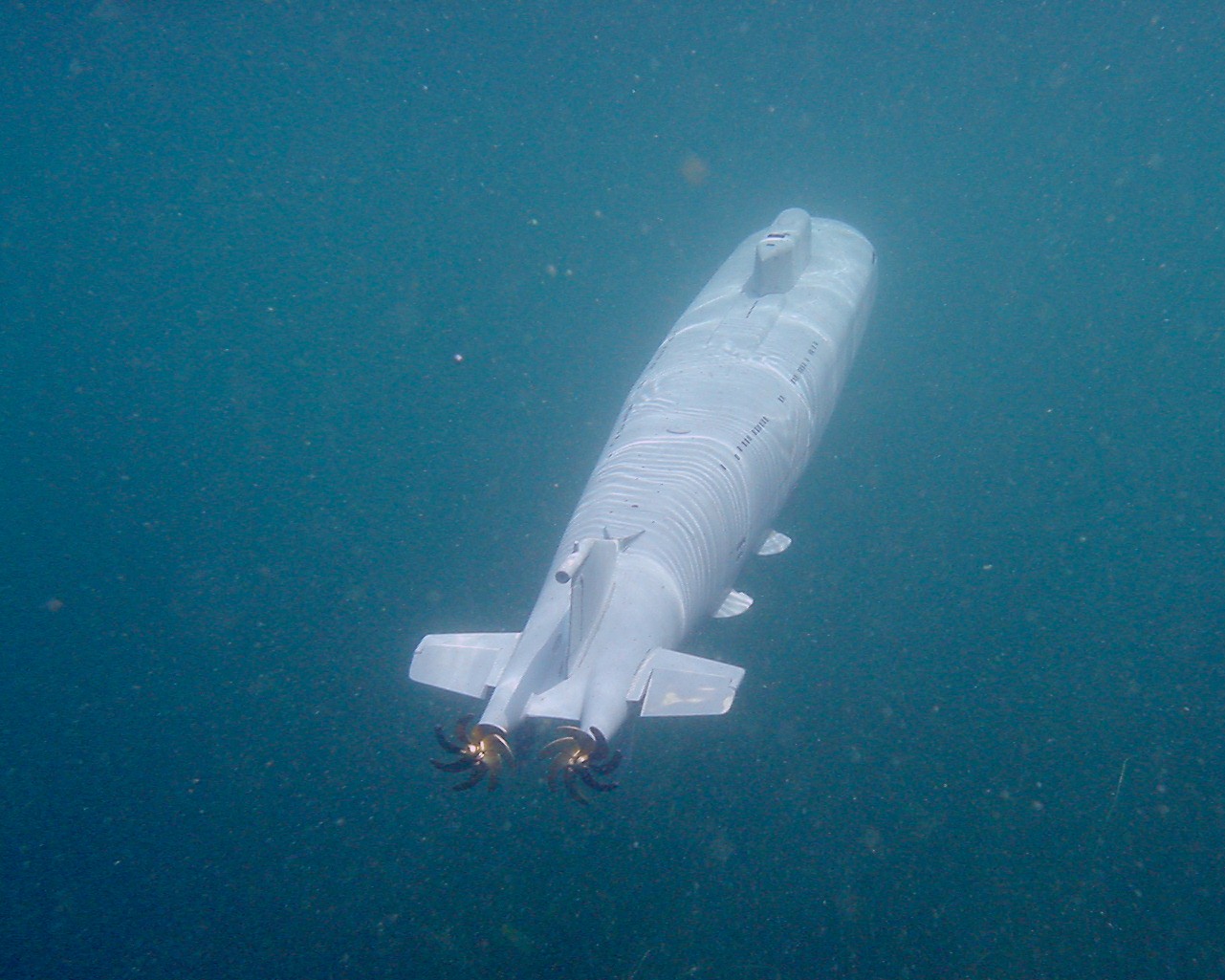 SubComOn Members R/C Russian Oscar II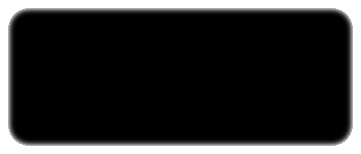 ok, so the weirs have been removed, so the outdoor season is over.  Check the events page for indoor !!!